We are not just another music service.
We Are Changing The Tune Completely.
TREBEL was launched at the end of 2018 with a mission to create an exceptional music experience for millions of people around the world. Users have quickly adopted our service, confirming our belief that various socioeconomic factors (such as income, access to a credit card, the cost of data connectivity, etc.) make subscription services inaccessible to most people around the world.
Today, almost 90% of the 6.5 billion smartphone users around the world do not pay for the music they consume. As this number grows, we believe the next big opportunity within the music industry will come from improving the experience and monetization of these billions of music users.
At TREBEL, we've partnered with the biggest global advertisers and international music and media companies to create the first legal and licensed service that offers music without the need for an internet connection, all thanks to the sponsorship of the brands.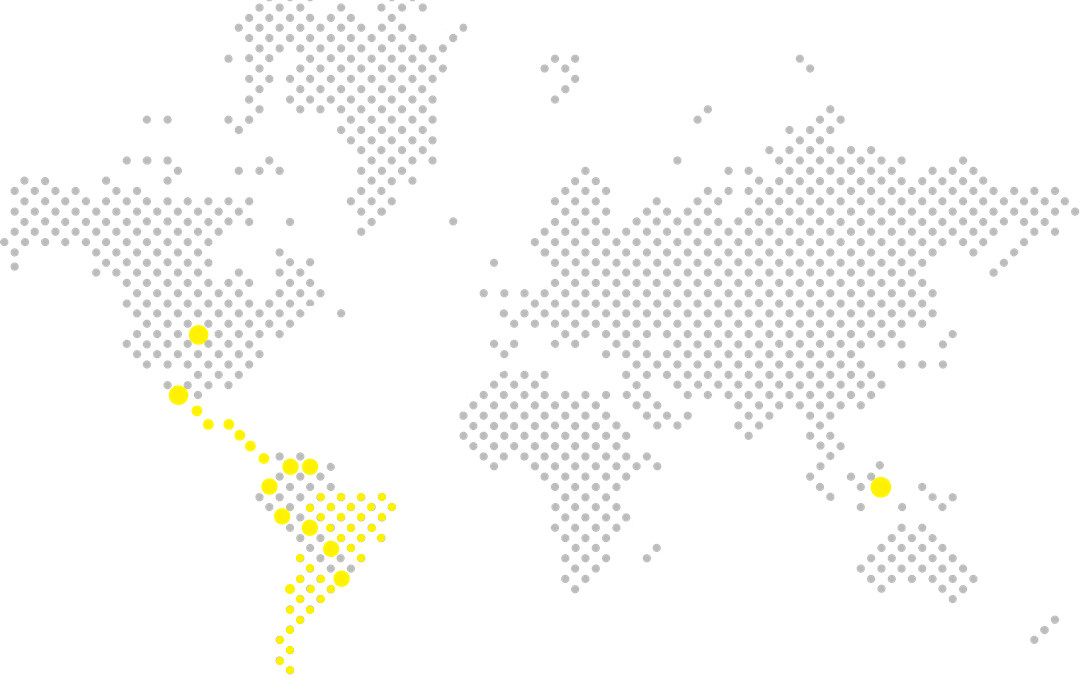 Our team
We brought together industry experts, technologists, and entrepreneurs to build a company that is solving one of the music industry's biggest problems.
Gary Mekikian
Chief Executive Officer
Robert Vanech
Chief Revenue Officer
Luis Soto
General Manager of Latin America
Corey Jones
Head of Content
Kevin Mills
Head of Business Development
Aram Mesrobyan
Chief Financial Officer
Tigran Petrosyan
Chief Technology Officer
Velia Murillo
Head of People / Human Resources
Toto Widjojo
Head of Indonesia
Hector Almaguer
General Counsel
Leah Atkinson
Chief Growth Officer
Scott Laurence
Head of Business Intelligence

Download it and start listening to your music your way.