In the power of music as a passion point to reach your audience
DON'T STOP BELIEVIN'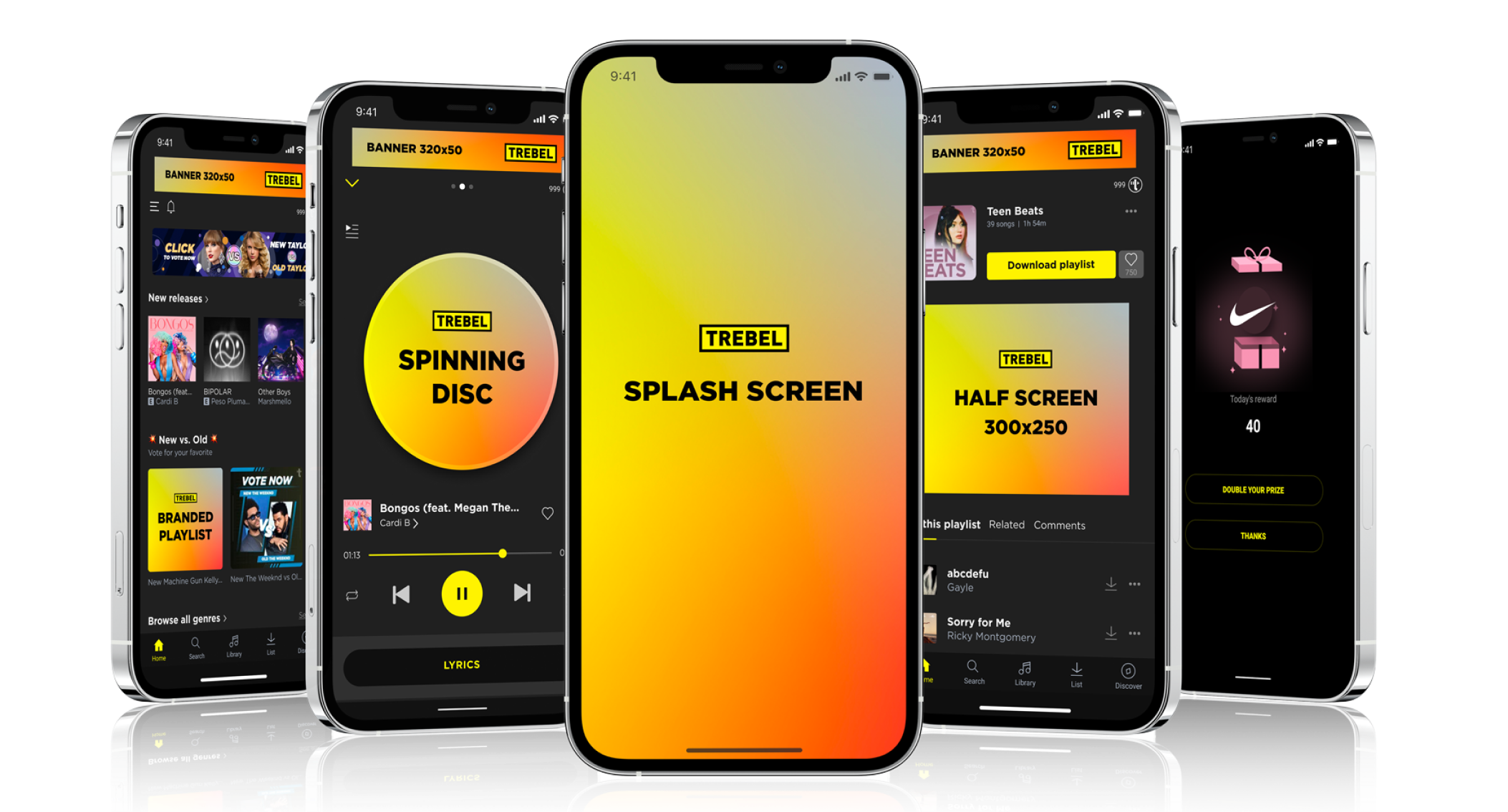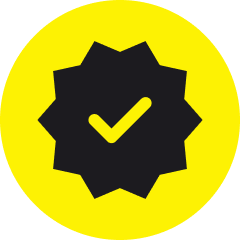 Let your brand's narrative shine through with full-screen ads, captivating videos, and immersive experiences.
Our platform offers a unique opportunity to engage with passionate music fans that choose to spend their time engaging with our content.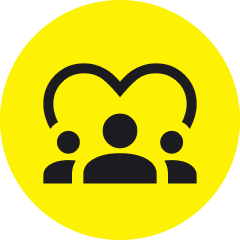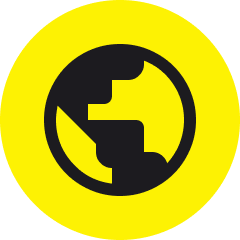 Align your brand with music as a universal passion point and make meaningful connections with your audience.
Join the Band!
These amazing brands are already advertising with TREBEL: