Our Values
Our values ​​are the foundation of everything we do at TREBEL.
People matter.
Employees at all levels are shown trust and respect and get recognized and rewarded for taking risks, creating new opportunities, and taking initiatives. We learn from our mistakes and the team as a whole celebrates the satisfaction of noble effort and ambition.
Always keep pushing.
We have grand pursuits. Tune out the noise, the naysayers, and those who don't understand. If your conviction or personal risk tolerance was never tested, our startup will challenge just about everything you thought you knew. Stay the course and we will accomplish what others think is impossible.
Seek out challenges that are nearly impossible.
If something were easy, other people would be doing it. We look for tough-to-solve opportunities and then endeavor with great enthusiasm and vigor to innovate and demonstrate what can be.
Have fun.
Life is short and at Trebel you should love what you do every day and strike that right balance between your work life and personal life. Trebel isn't about foosball tables or being part of a cult, but we should all enjoy our life and the people we are with.
We are a remote-first company
Why hire the best person for the job in a 20-mile radius, when you can hire the best person for the job, period?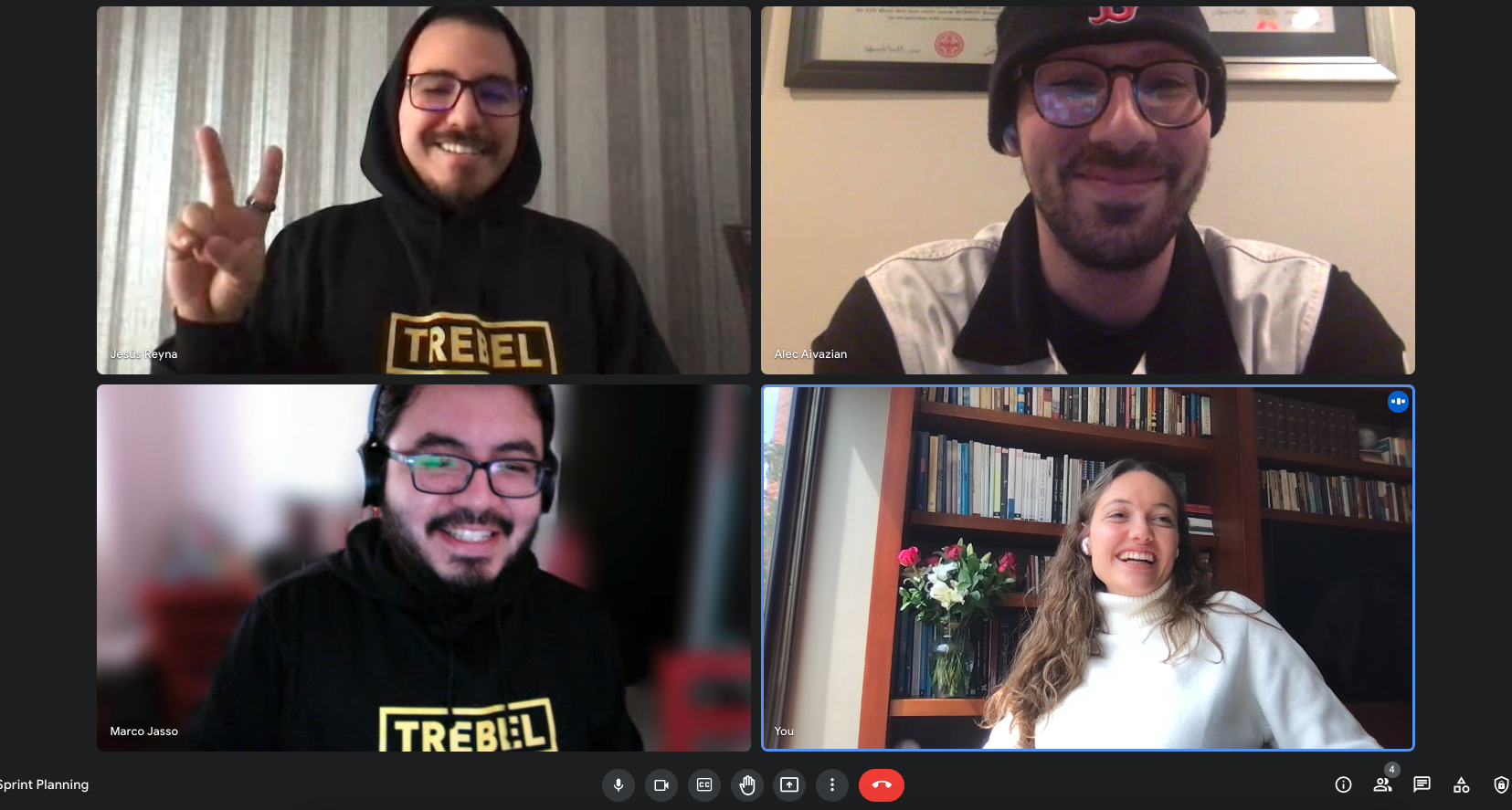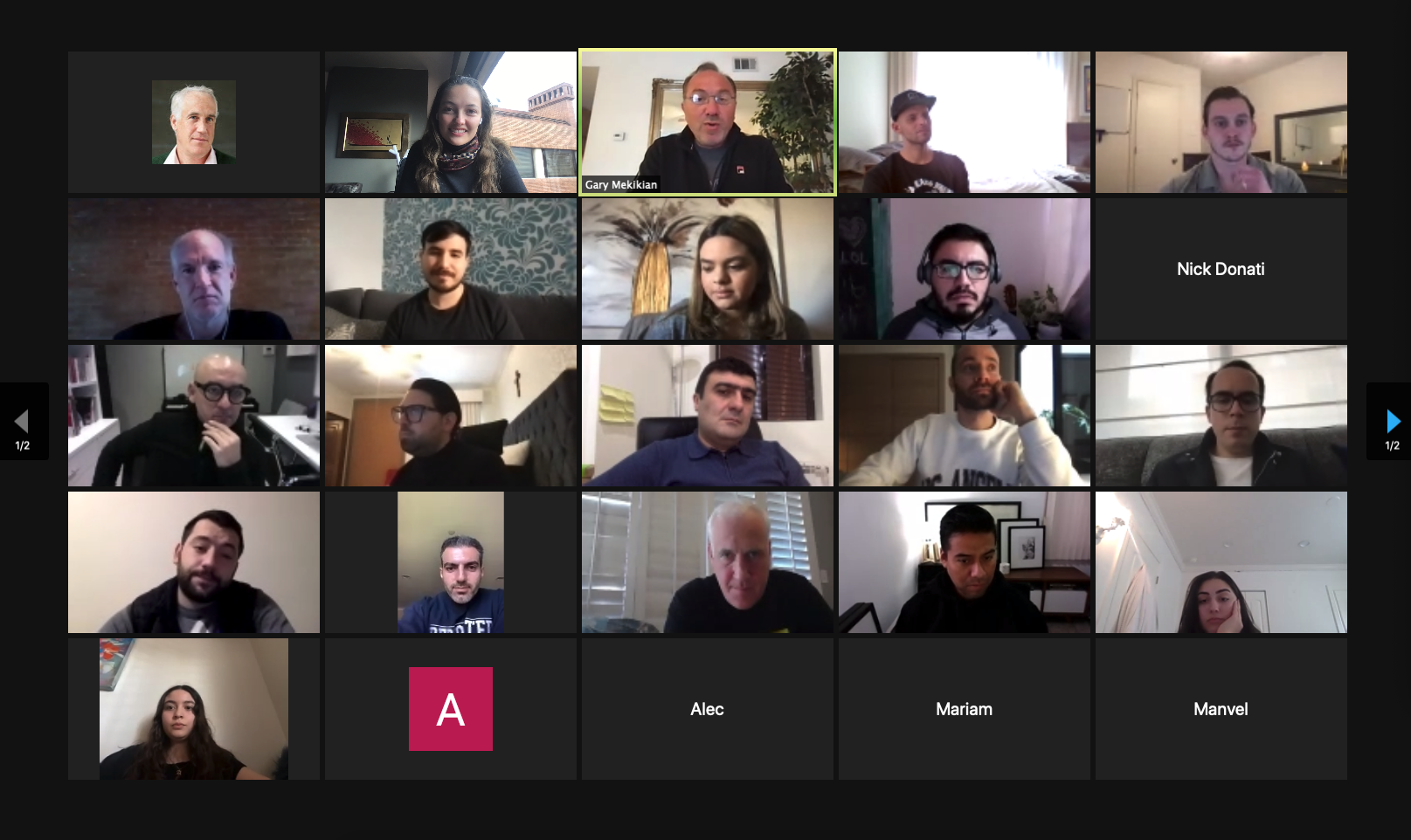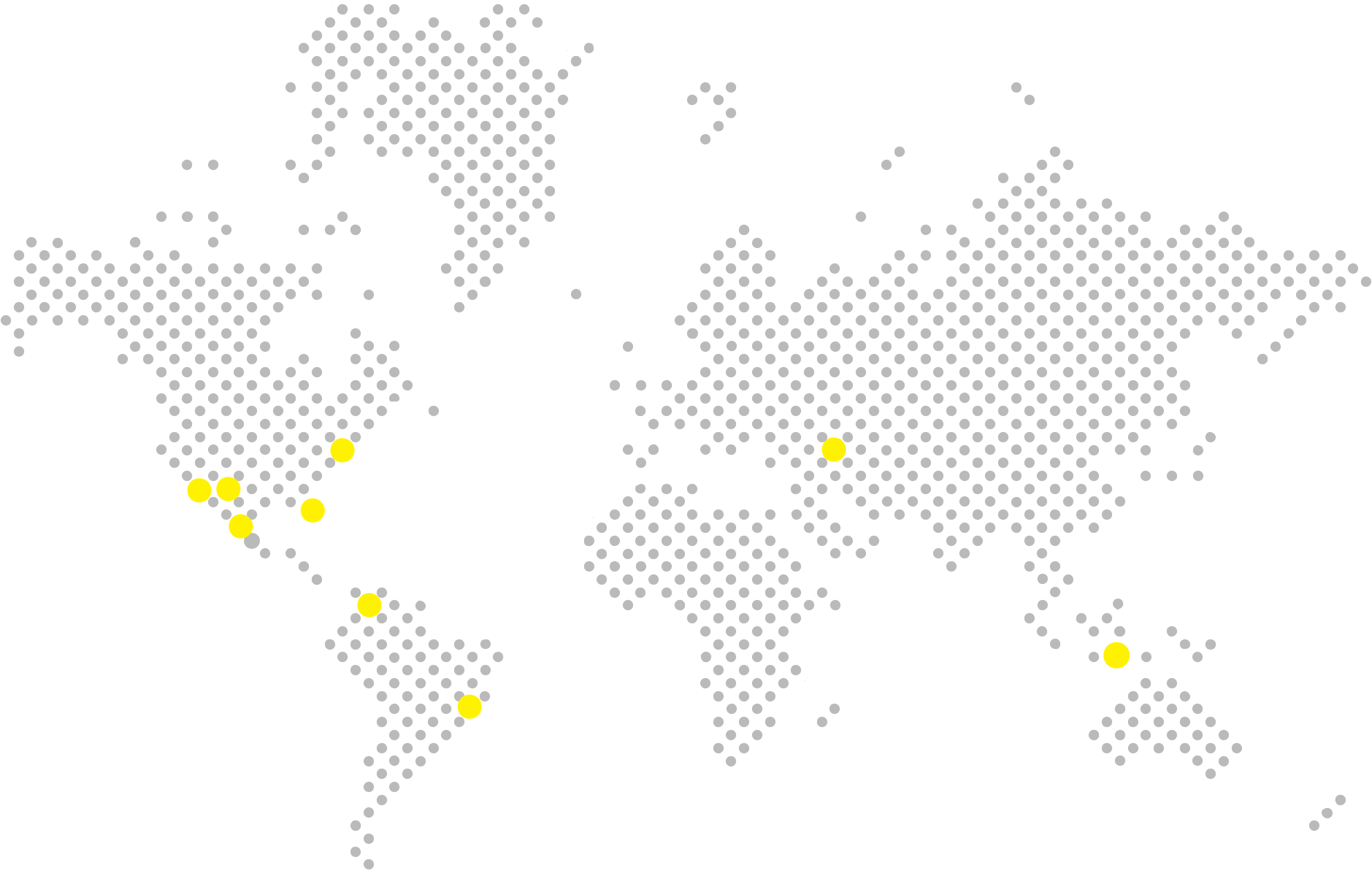 Our team works from Mexico, Armenia, Indonesia, Colombia, Brazil and the United States to bring music to the entire world.

Interested in joining?
We are always looking for exceptional talent for our team. Send us your resume and we will contact you when there is a suitable position for your profile.